Maily
At my time working with Maily I mainly focused on the onboarding and signup process.
The process included usability testing, benchmarking and UX design.

The main challenge in Maily was to deal with a cross platform product which should be very safe for kids,
yet allow adults to use it without feeling childish.
In addition, the onboarding process was structured in a long tiring way, so that it took some time until users got to the 'magic moment'.

The initial onboarding process:


Maily full flow:
The Improved onboarding flow helped users experience Maily faster, clearer and reduced the amount of users that abandoned the process in the middle.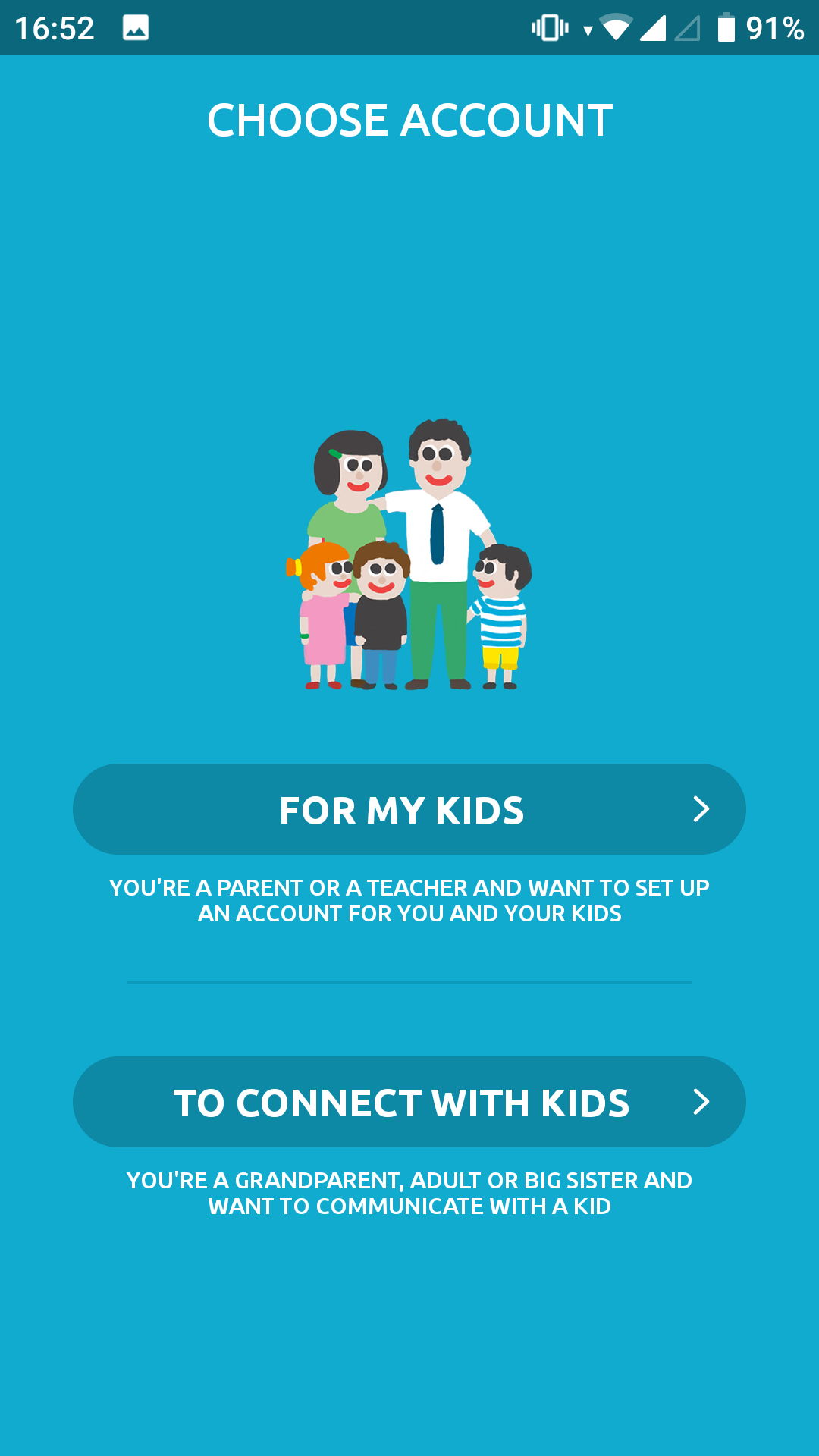 The new Maily onboarding interface